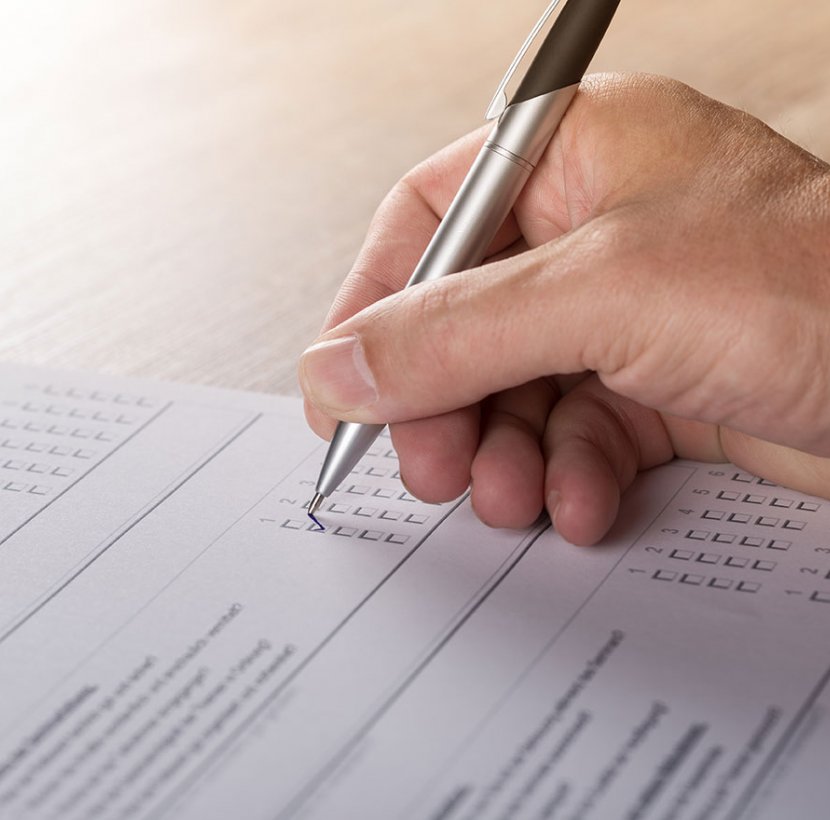 Customs Service and Support
A complicated procedure such as carrying out customs formalities, can be simplified thanks to Artlock's customs know-how.
We make sure that works of art are smoothly (shipped transported) to every destination.
For import-exports both within as well as outside Europe, Artlock offers custom services which cover the entire spectrum of paperwork, such as.
Customs Documents
Exportation Permits
Shipping Documents
Cargo Surveillance
Physical Intervention-Collaboration with customs' officers.
Emphasizing all above mentioned services, Artlock Handling Art has been certified with ISO 9001:2015 certificate, as concerns its packaging, transportation and storage services.
In addition, the company's vehicle drivers have successfully attended seminars on the "TRANSPORTATION SECURITY for HIGHLY VALUABLE CARGO ".