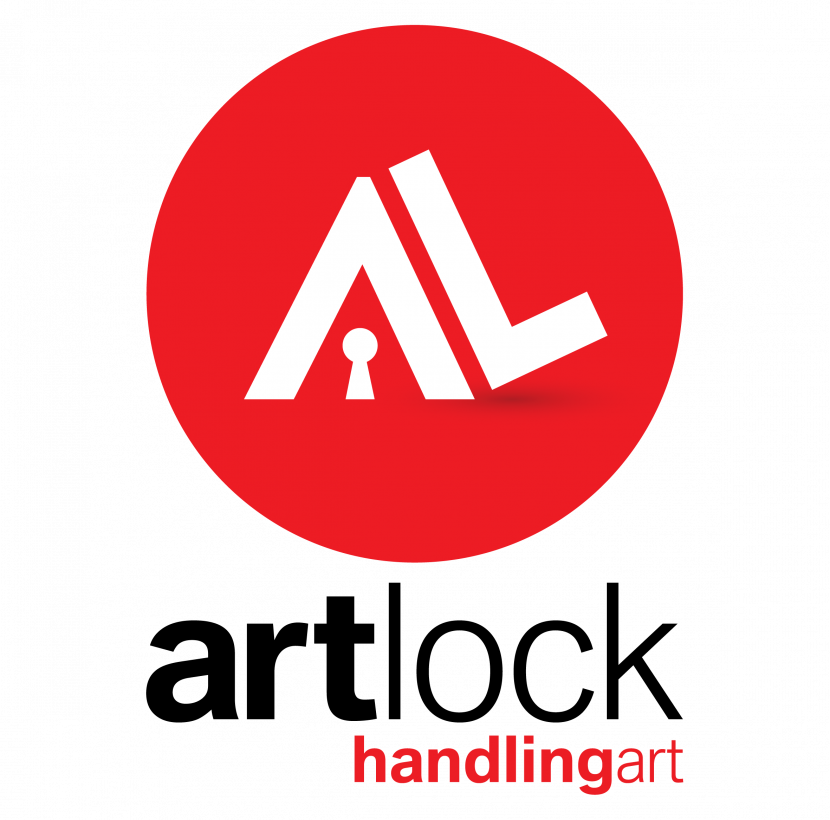 The Company

Artlock Handling Art was founded in May 2017 and covers the entire spectrum of services for safe, responsible and complete packaging, transportation, installation and storage of works of art.
Founder of Artlock Handling Art, is Boutros Georgios. An experienced professional, who has been in the flied for more than two decades and has worked with the most significant organizations and art institutions in the country, while taking part in numerous, challenging projects both in Greece and abroad, from 1997 up until now.
Deeply understanding and knowing the field, realizing the existing need for flexible and custom-made solutions, he created Artlock.
Also having faith in the dynamics and potential growth of Artlock, Sakorafas Konstantinos, a professional of acknowledged prestige in the field of transport for years (Sakorafas Hellenic Transport) took the positions of primary share-holder of the company, since it was founded.
Soon enough, the market's response to Artlock's services brought up to expand the group. Well-known and experienced professionals in the field – such as Mountzouroulias Evagelos and Dimitropoulos Dimitrios became part of the company, creating a firm, concrete group of capable, professionally respected people.
During the first two years of its operation, Artlock has already boast important co-operation with museums , foundations and galleries , such as SNFCC , The Educational Foundation of National Bank , The Benaki Museun The National Archaeological Museum , The Onassis Cultural Centre , The MOMus , The Averof Museum , The Pierides Museum , The Vergos Auction House , The Zouboulaki Gallery , The Gagosian gallery , The Rodeo Gallery etc…
Love for what we do, is what guides us. Offering high-quality services in the field, is our goal.
Our clients constitute our top priority.
All of that, because to us, Art is emotion, idea and vision.