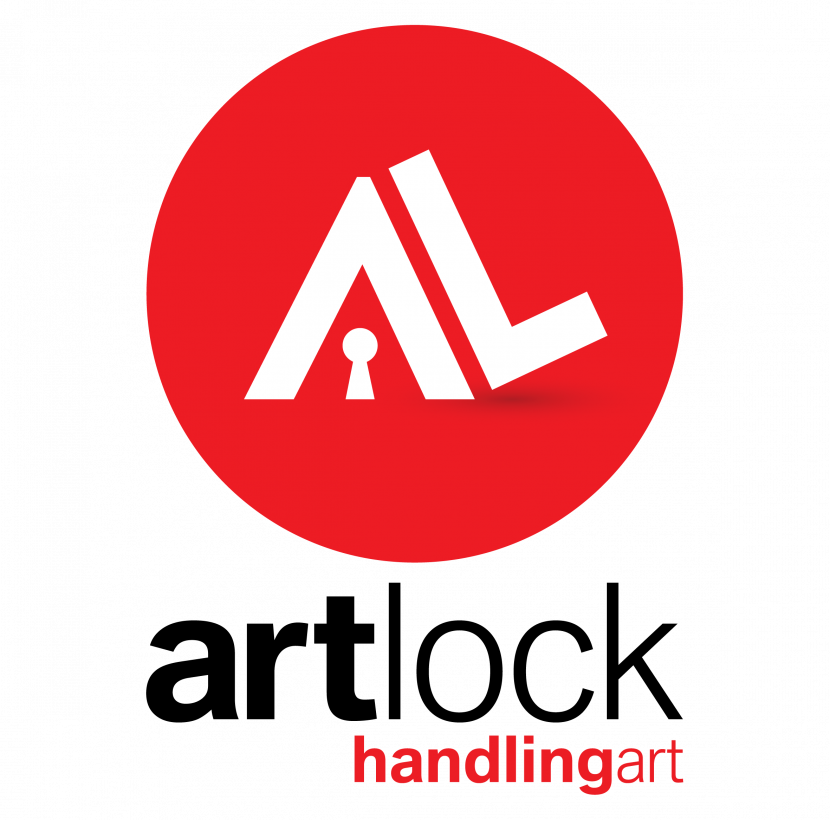 Recent Exhibitions
01/07/2020 | Exhibition "Paper" at Museum of Contemporary Art of Crete
30/06/2020 | Aggeliki Svoronou exhibition at the Archaeological Museum of Agios Nicolaos, Crete.
30/06/2020 | Exhibition "ZIZI MAKRI, HER GREECE, EXHIBITION OF DRAWINGS AND ENGRAVINGS" at the Municipal Library of Patras
04/03 / 2020-29 / 3/2020 | Exhibition "Plenty of stone, plenty of heart…" Arts Center of the Municipality of Athens - Eleftherias Park, organized by the Communist Party of Greece.
12/02/2020-20/07/2020 | Transportation of ancient sculptures within the premises of National Archaeological Museum during the installation of periodical exhibition
11/02/2020-12/03/2020 | Art exhibition entitled "Stories of Athens: works from the collection of AGET", hosted at the Art Space "STOART KORAI"
04/12 / 2019-28 / 3/2020 | Transfer of Works for the National Bank of Greece Cultural Foundation. Exhibition "Kosmas Xenakis, Butchers and Crusaders", Eynardou Palace
09/10/2019-02/02/2020 | "Profession Painter-Profession poet", Jannis Psychopedis Exhibition in Stavros Niarchos Foundation Cultural Center (SNFCC)
30/09/2019-03/11/2019 | Exhibition of works of art owned by collector D.Tsitouras , in the Benaki Museum , entitled "The landscape of Santorini"
12/7/2019-29/08/2019 | Nick Moshos Exhibition in St.Mark's Basilica. Exhibition hosted by the Heraklion Municipal Gallery
7/9/2019 – 30/11/2019 "Pavlides Exhibition" of MOMus Museum in the Archaeological Museum of Agios Nicolaos, Crete.
Annual contract (for 2019) with the National Archaeological Museum, concerning the internal transportation of large-scale sculptures.